Below search for a music genre, title or artist, to find tutorials search for genre tutorial
Also see the artists and the type of music they have uploaded at a glance in the
Artist Area
All mp3 full downloads have been granted permission for free distribution
by the artist or current licence holder (eg. Dance Industries).
Belief ! (Trance Portal Remix)
Hard Club Trance: 3:24 mins @140BPM

Artist:
Trance_Portal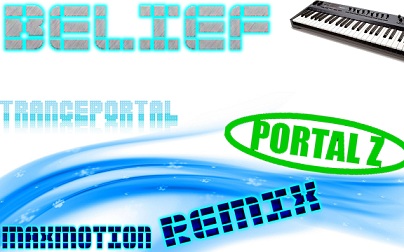 Short Snippet of Review:
...This will be reviewed in the future but until I can do it my provisional score is 10 out of 10. This is an excellent cathcy hard club/dance/trance mix. Any respectable dj should have t


At the Costa Del Sol Crossing
Progressive Goa Trance: 5:07 mins @136BPM
Artist:
US2K
Short Snippet of Review:
...Thank you DBA for reviewing my mix. It is good review too, and I appreciate your constructive suggestions for improvement.


Parallel World
Techno: 4:19 mins @146BPM
Artist:
John_Samely
Short Snippet of Review:
...that is the case where he got it I am very puzzled about, I wonder if another John L is winding me up lol It has been a long windup and also how come the realistic international email address? The mix is very


The Light
Techno: 4:16 mins @160BPM
Artist:
Bass_Bomber
Short Snippet of Review:
...o bad overall with some good ideas in there, and I still think this is John's best format
.
(US2K Says) I think JJ was too harsh I really like the happy rave feel, and I like the use of the vox to crea